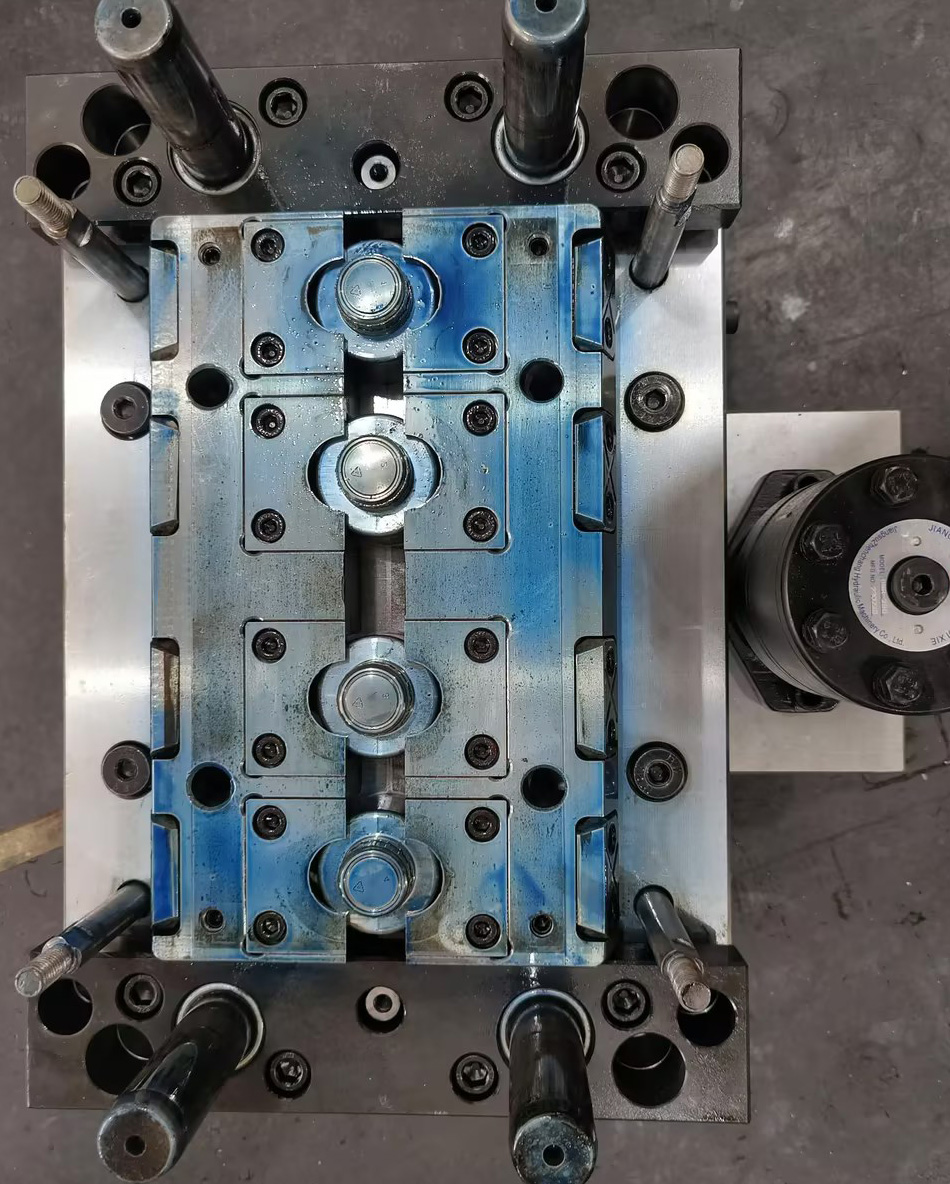 1-3L Engine Oil Bottle Cap Mold-Oil Bottle Cap Mould
---
We can produce: edible oil easy open lid mold, olive oil easy open lid mold, soy sauce easy open lid mold, industrial oil easy open lid mold, etc.
Shuanghao Mold has been producing oil bottle easy-open lid molds since its establishment, and it has been 10 years now. Years of practice and experience, continuous improvement of the mold structure.
The mold produced: the pull ring is easy to open, the product quality is good, the production cycle is short, and the stability is high.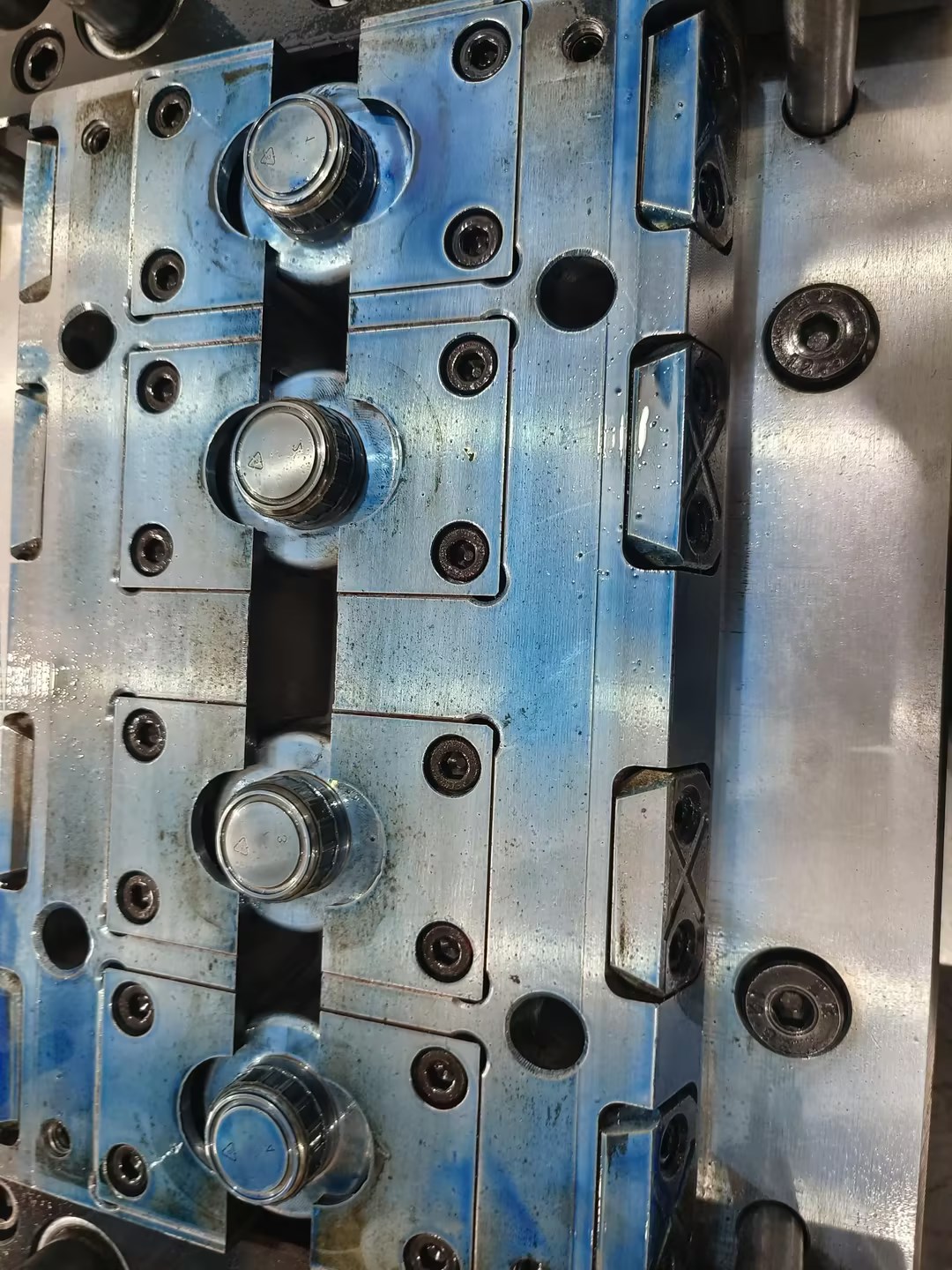 Oil bottle cap mold features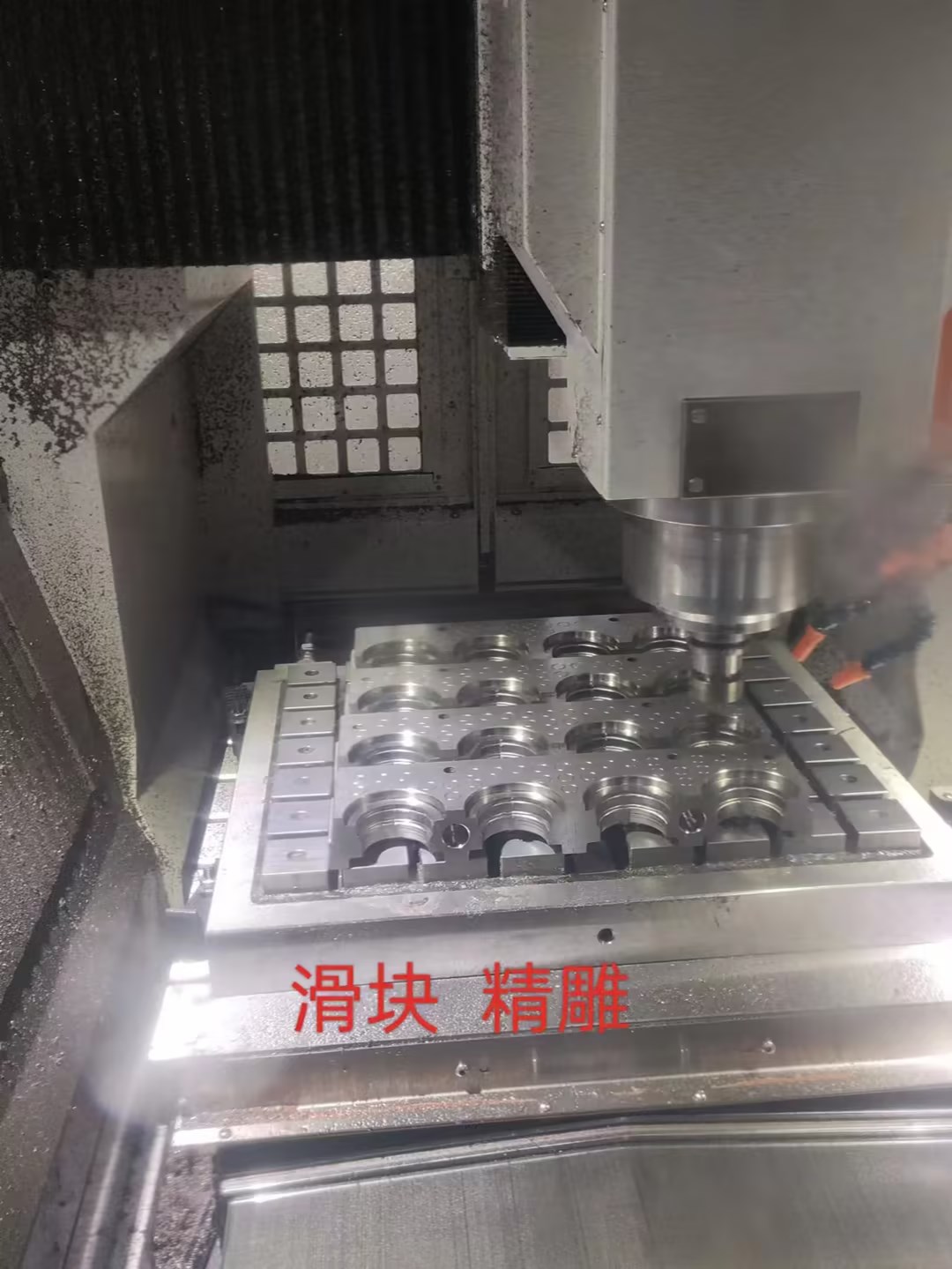 Oil bottle cap mold 1. Choose Longji standard mold base.
2. The German corrosion-resistant steel 2316 is selected.
3. The advanced top nozzle design enables the mold to be produced fully automatically without manual supervision.
4. Reasonable and ingenious waterway design shortens the molding cycle of the product to less than 12 seconds.
5. The connection belt calculated by professional computer software, the opening and closing cover is very flexible.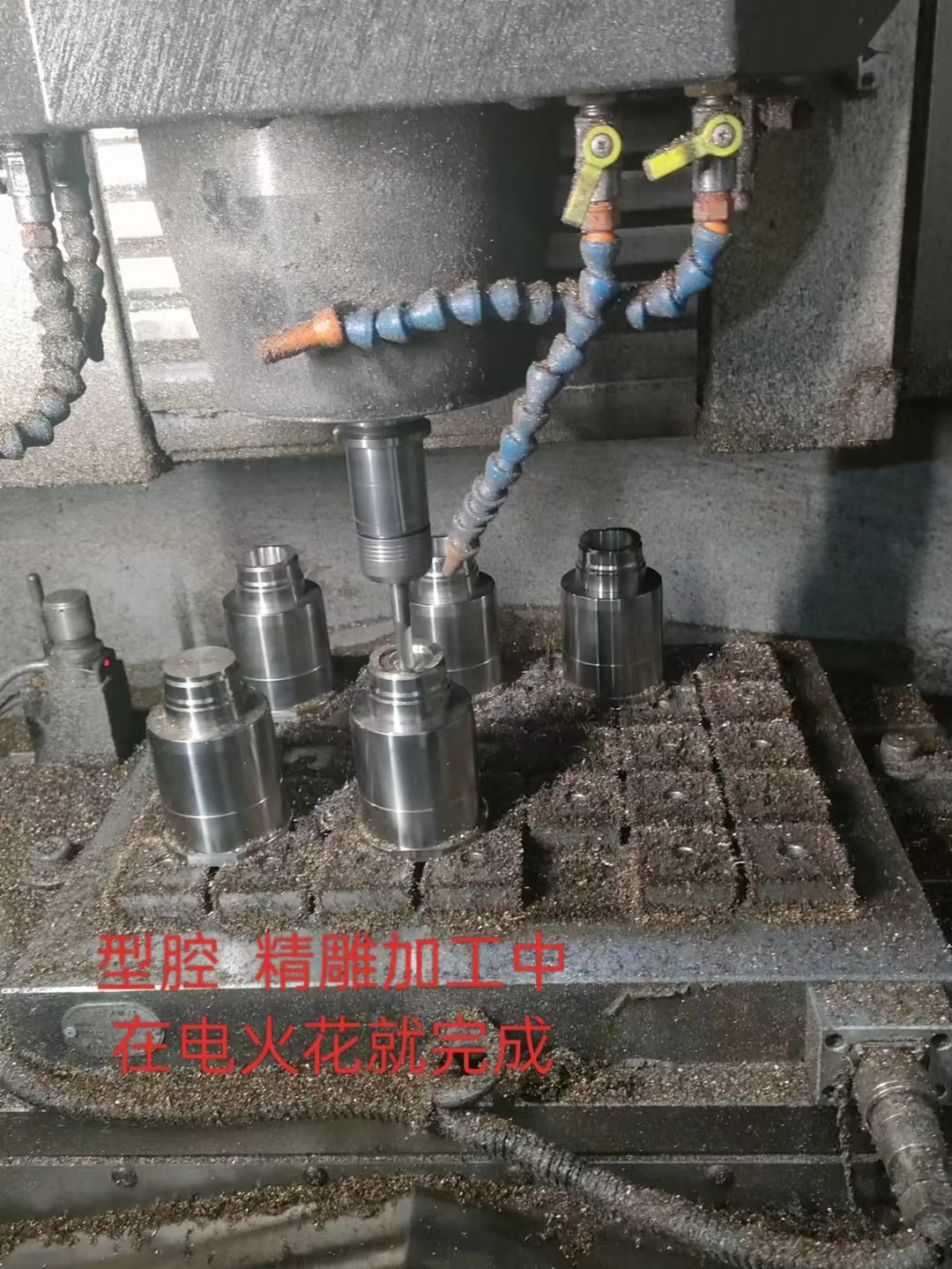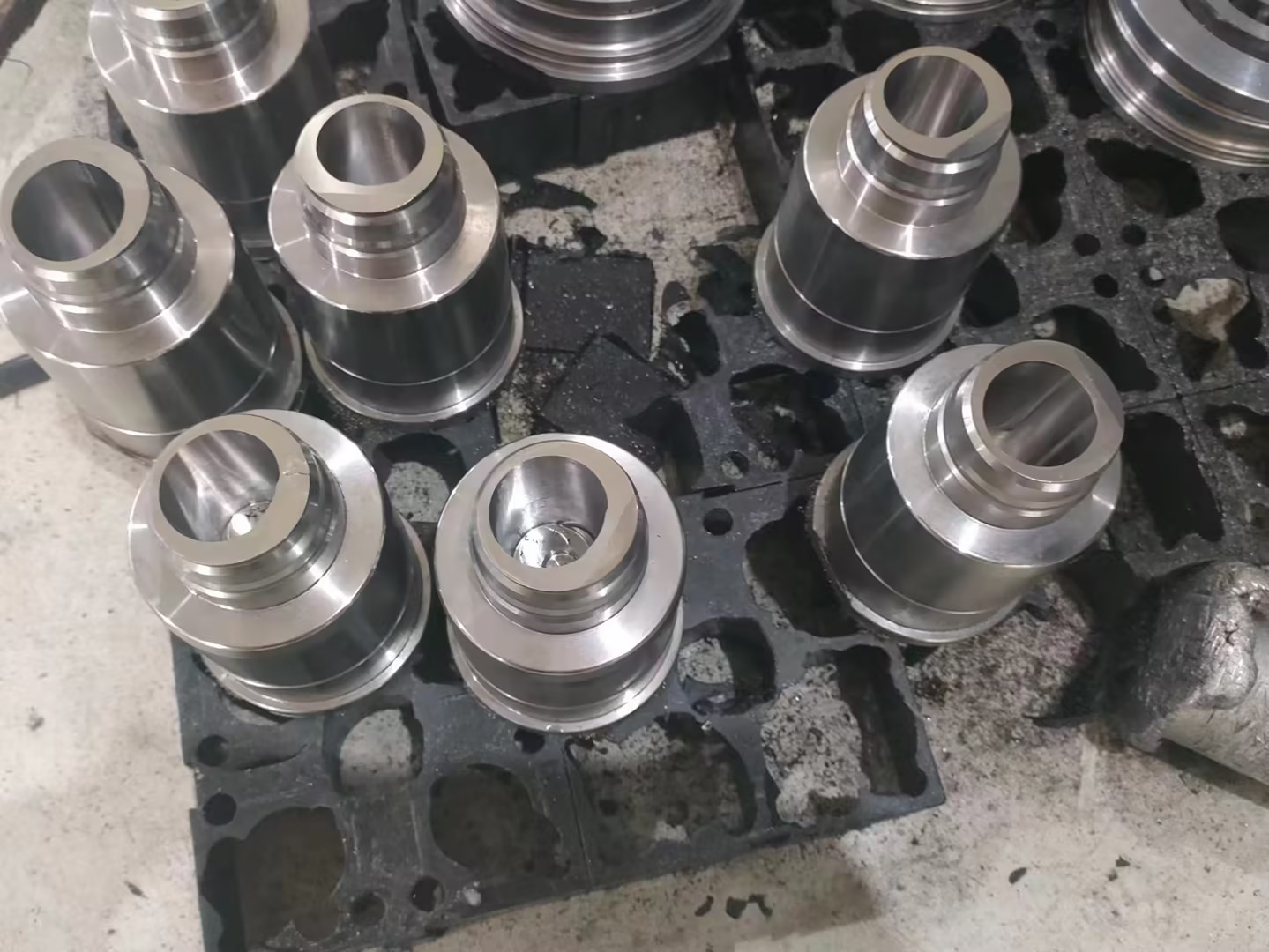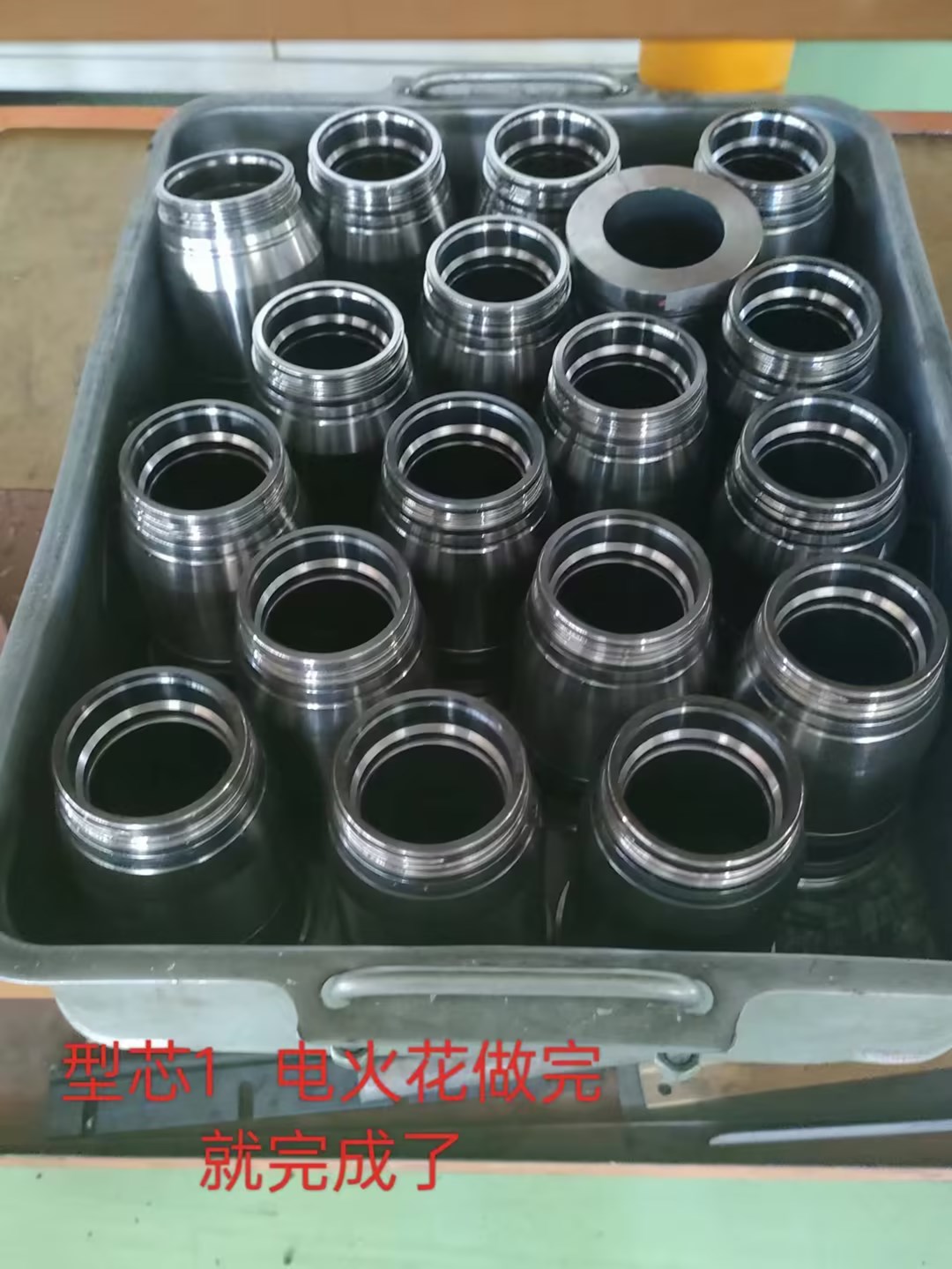 OUR MAILBOX:
OUR ADDRESS:
No.17, Qingfeng Road, North Industrial Estate, HuangYan, Zhejiang,China.