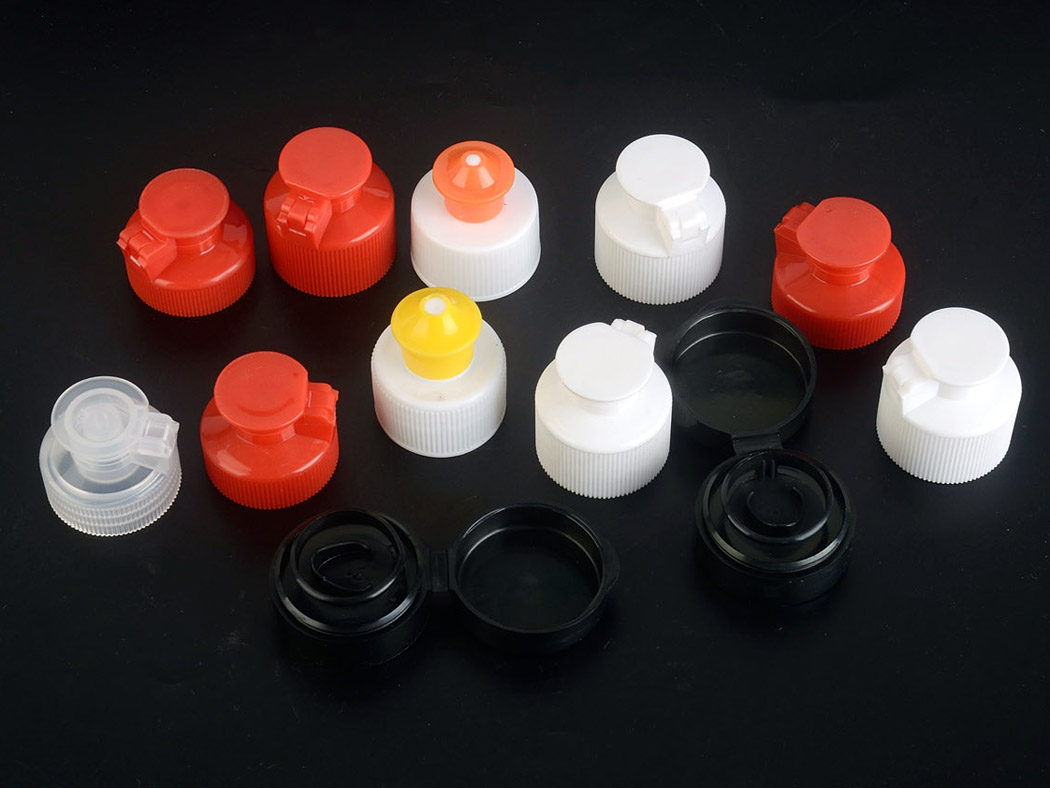 PCR Plastic Lids Flip Top Bottle Cap 28mm 24mm 20mm 18mm Screw Flip Top Cap mold
---
Our flip-top bottle caps mould. Choose between our smooth side, smooth top finish, the rib side, smooth top finish, or the rib side, matte top finish. Flip-top caps are suitable for dispensing a variety of liquid or viscous products like paint, cosmetics, pharmaceuticals, and medications. These versatile caps are easily resealed after use to protect the remaining product. We also offer a snap-top plastic continuous thread cap for easy opening and closing.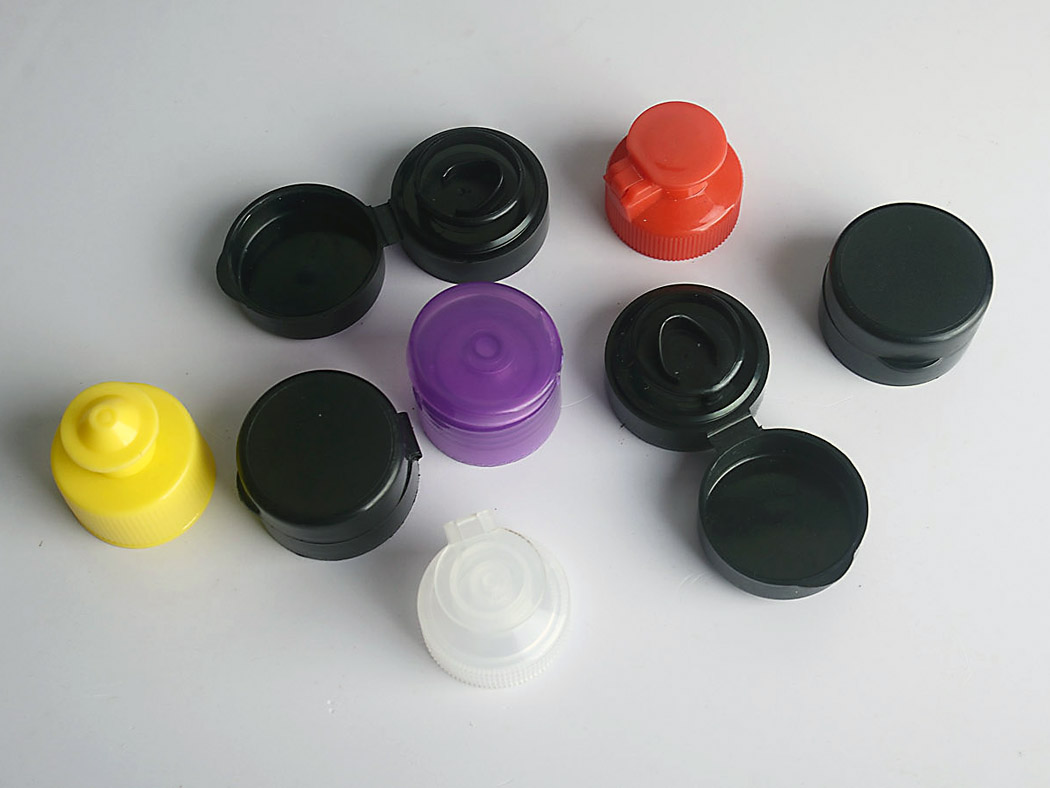 The flip-top cap is a popular choice for many manufacturers. It is designed to be durable for use over and over. At shuanghao, we offer several styles of flip-top and snap-top caps with a variety of neck diameters and finishes. Our inventory of flip-top caps is made with high-quality PP plastic to withstand multiple uses.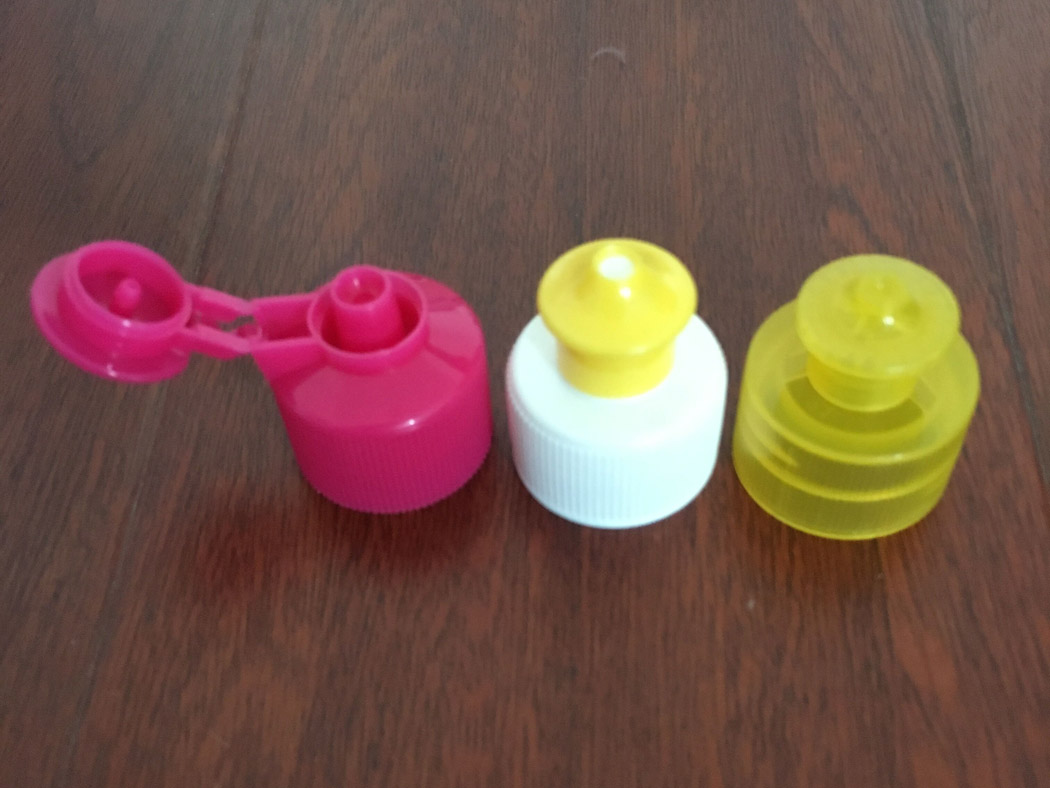 If you are not sure which kind of flip-top cap style makes sense for your product, contact our team of packaging experts to learn more about the available options. We will recommend the right kind of container and coordinated cap to ensure your product is well-protected and you are completely satisfied with your purchase. If you are interested in bulk orders, contact us for a quote on wholesale flip-top cap pricing.